Pixel 8 Pro
Evo Check - Google Pixel 8 Pro Case - Midnight Blue
Our most impact protected & sustainable case ever – Designed to make a statement, the Evo Check is bold impact protection...
Our most impact protected & sustainable case ever – Designed to make a statement, the Evo Check is bold impact protection you can rely on. Developed with our pioneering 16ft FlexShock™ multi-drop impact protection, our sustainable bio-spice ingredient making this case fully biodegradable and with contrasting-coloured interchangeable buttons, this case does everything you need it to, and more. Featuring our unique check design and stylish colourways, prepare to make an entrance with impact, wherever you go.
Why choose Evo Check?
Impact Protection - 16ft Impact Protection, thanks to our lab-tested materials and design innovations, protects your device drop after drop for the lifetime of your device.
FlexShock™ Our industry-leading material technology which absorbs impact like no other. It takes the heat produced by the force from impact and reforms your case structure, drop after drop.
Waste Responsible Innovation* - With our innovative bio-spice formula, this case breaks down into the earth once you're finished with it, leaving no trace of microplastics.
Enhanced Camera Protection - Designed with raised bevelling to protect your camera lenses, this subtle detail cleverly protects your devices most delicate feature from damage.
Interchangeable Buttons - Show off your fun side with colourful interchangeable buttons that can either clash or complement your case. The choice is yours! -
*This case features our in-house Waste Responsible Innovation technology that will biodegrade in landfill environments in a matter of just a few years. Our materials have been independently tested by Eden Research Laboratory, Albuquerque, USA. This product is not considered biodegradable in some parts of the world, including California, Maryland, Washington and France.
Shipping Costs
Australia– Free shipping on orders over A$35. Cost is A$6.95 on orders less than A$35
Rest of the World– Cost is A$20 on all orders
Our shipping costs can vary based on the carrier and warehouse location, but don't worry, all prices will be shown at checkout before you place your order.
It's important to remember that shipments to some countries can face strict controls from local customs authorities, which can sometimes cause delays. In some cases, you may even be contacted by our courier and/or a customs clearance broker to get certain information and authorisation for them to act on your behalf to import your order. If you don't provide authorisation when contacted, you may become responsible for import duties or other fees charged – nobody wants that! If you're not sure if this could affect you, it's definitely worth contacting your local customs office before placing your order to be on the safe side.
Take a look at our Terms and Conditions for more information on the shipment of your order.
Refunds & Returns
Please allow up to 28 days for your refund to be processed. Your refund will be processed immediately if you email us with a proof of return along with your order confirmation.
To read more about our delivery and returns policy please see our FAQ's here.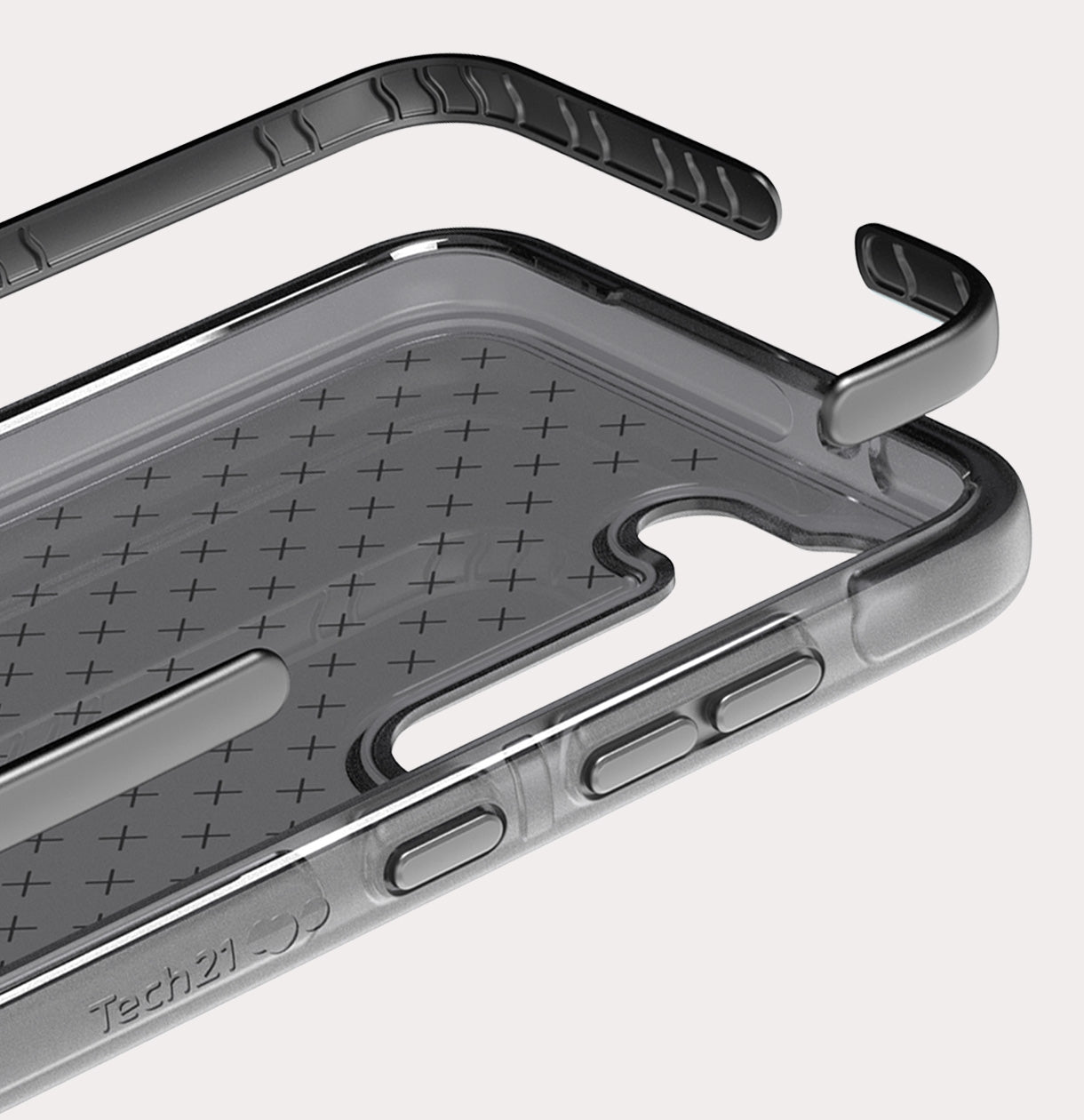 FlexShock
Our material technology absorbs impact like no other, using heat energy from impact to reform the case.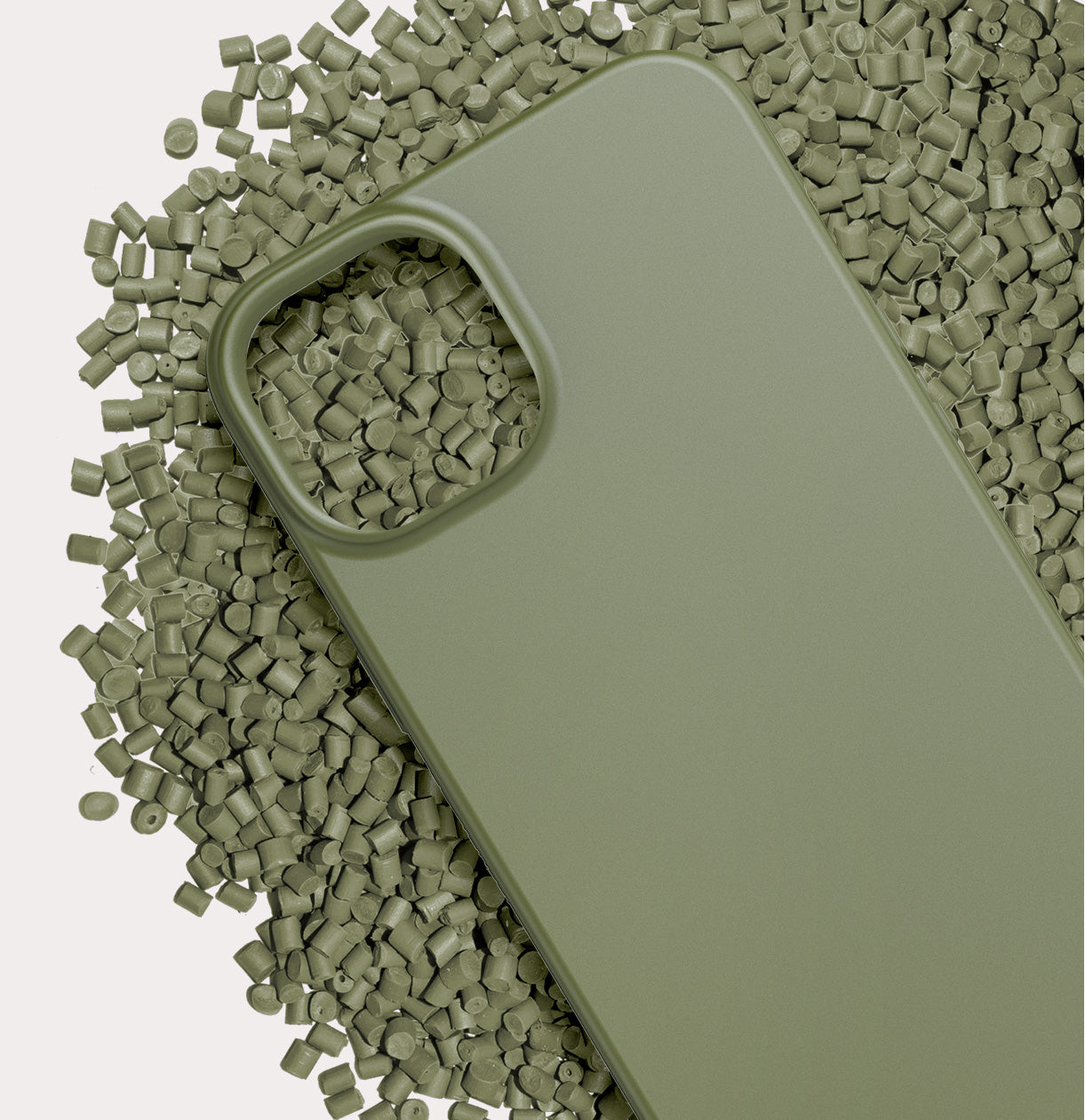 Waste Responsible Innovation
Independently tested to breakdown naturally into the earth, leaving no trace of microplastics.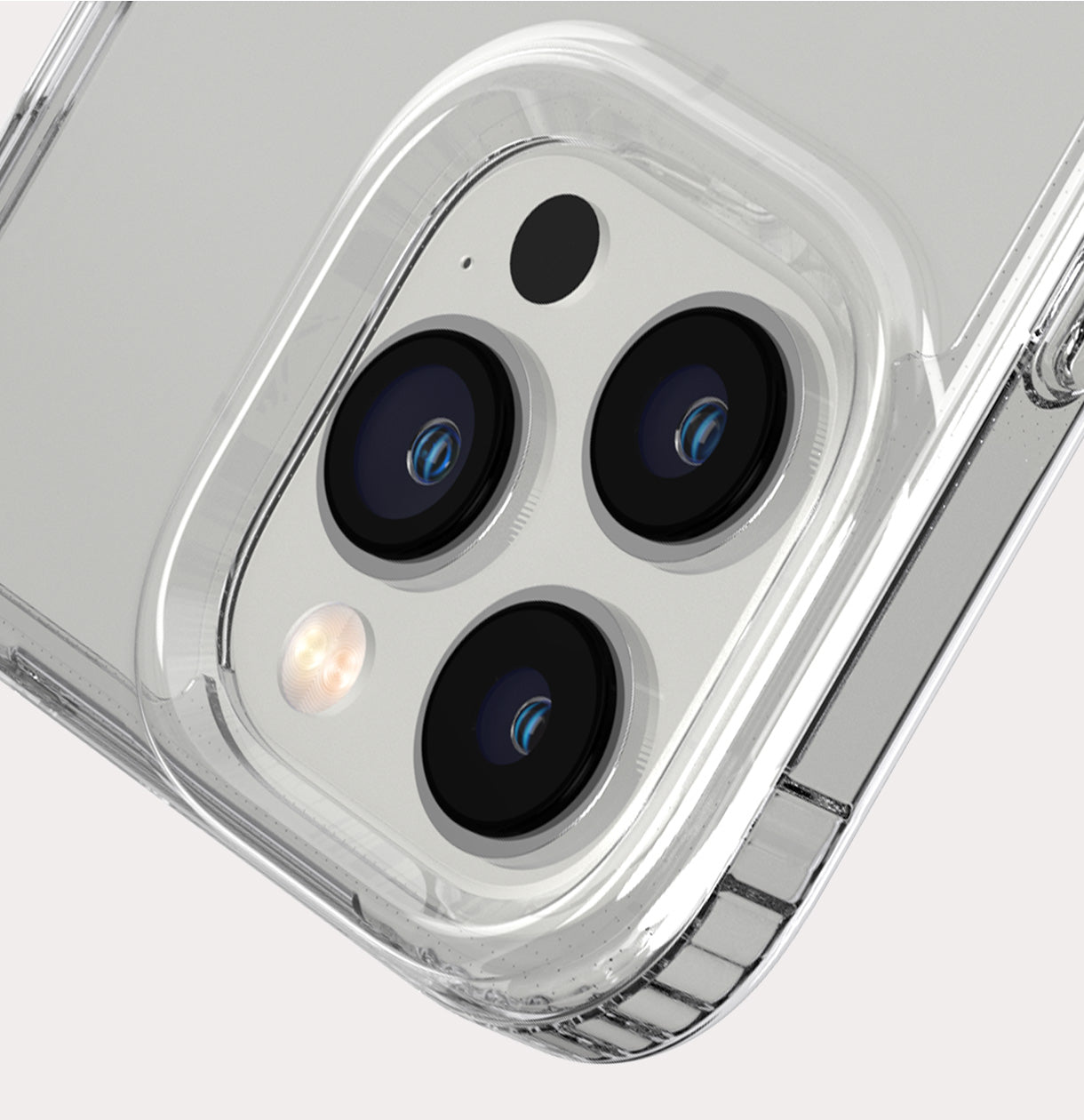 Enhanced Camera Protection
Subtle raised bevel detailing around the camera lenses ensures they're kept scratch free.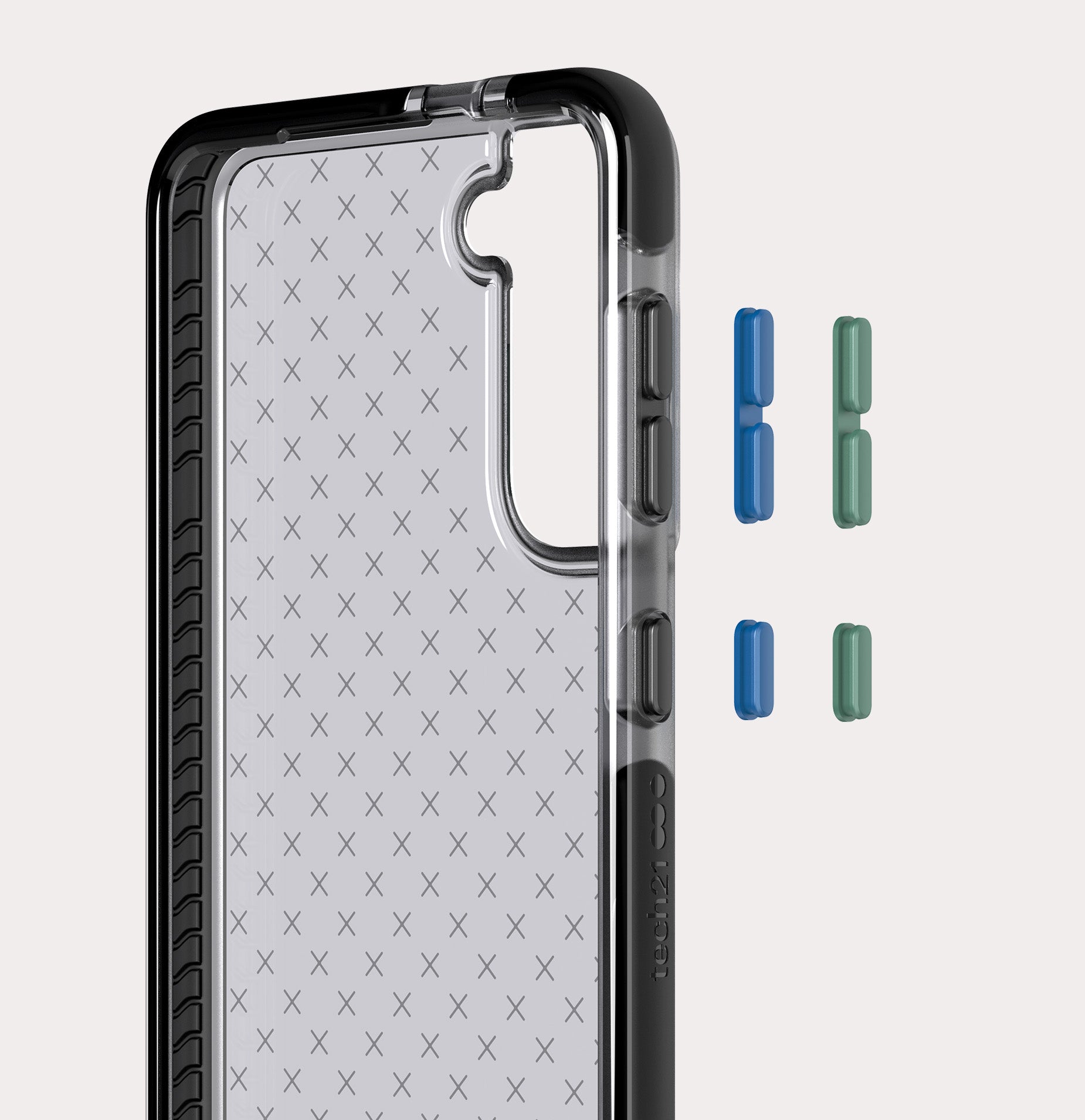 Interchangeable Buttons
Add your own personality with clashing or complementary coloured buttons – the choice is yours!
You may also like these...