It's coming round to Mother's Day (27th March) and what better way to show how much you care than with something that protects her most precious tech? From wallet cases to clear covers, Tech21 has you covered when it comes to gifts for your mother. Every mum is different, special and unique so get a gift that suits her lifestyle…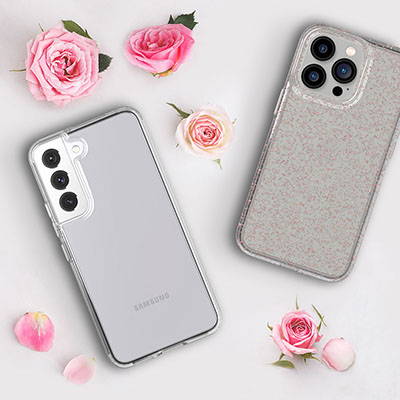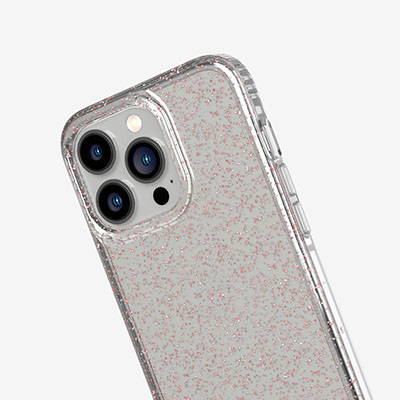 If your mum is the shining light in your life, she's going to love Evo Sparkle and its super shimmer. It's an iridescent or glittery phone case with a pattern that truly does sparkle. It offers the same levels of impact protection you've come to expect from Tech21 – meaning your mother can rest assured her phone will survive multiple drops.
Is your mother doing her bit to save the environment? If so, she'll love one of our environmentally friendly phone cases. Eco Slim is a 100% biodegradable case with a soft back and cool colour selection, while Eco Art features exclusive artwork by Tech21 artists that reflects contemporary trends.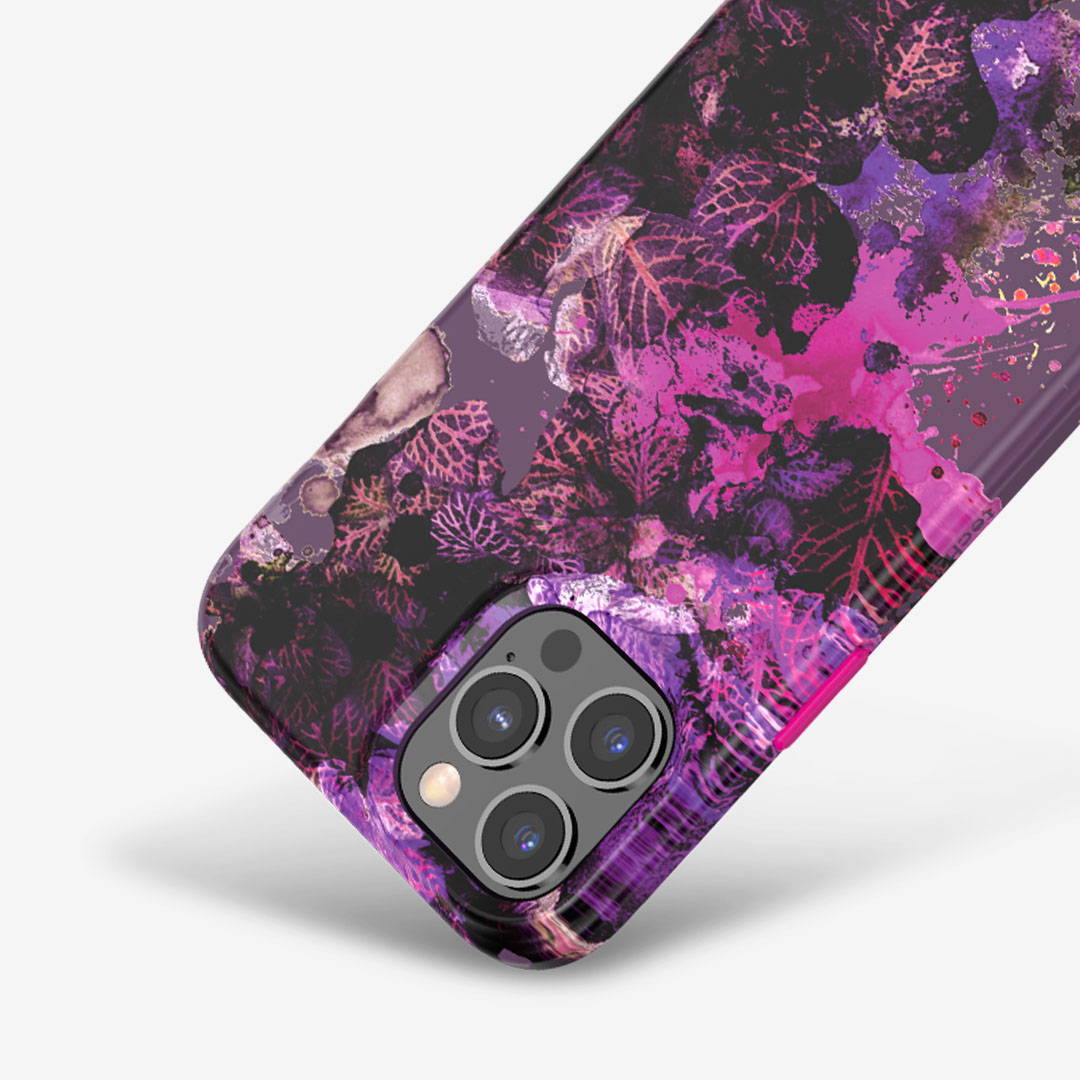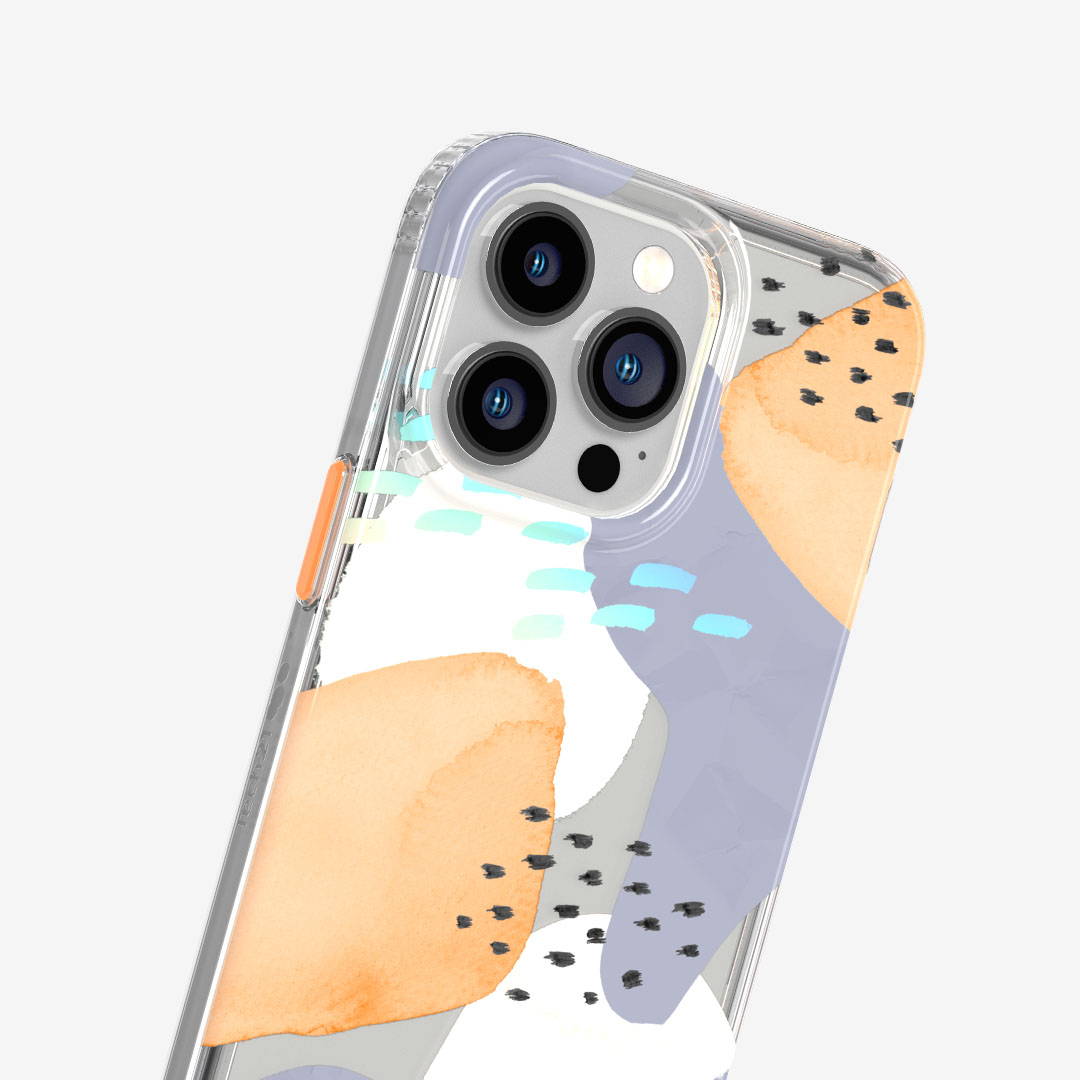 Does your mum keep up with all the latest trends and want a phone case that reflects these? Our Evo Art cases feature exclusive, hand-drawn patterns by Tech21 artists and provide her with the reassurance of 12ft multi-drop protection.
FOR THE NO-NONSENSE MOTHER
There are many mums who know exactly what they want and our Evo Clear case reflects this open and honest attitude. Made with anti-yellowing materials, this crystal clear phone case will give your mum the chance to admire the original colours and design of her device. It's been designed to keep a camera safe while its bumpers absorb any impact.
How many of you have relied on your mother to keep you up to date with where you should be and when? From appointments to play dates and helping to get everyone sorted ahead of a major family event, Mum is always there to help. With pockets for two cards and a viewing stand so she can catch up on all her shows, our Evo Wallet case is perfect for any mum who loves to keep organised.
FOR THE ALWAYS-BUSY MOTHER
We all know how sticky and icky toddlers' hands can be... As well as premium multi-drop protection, our Evo Check case has an hygienic formula built into the case that keeps it clean by reducing microbes by up to 99.99% in just 24 hours.