STUNNING AND UNIQUE ART PHONE CASES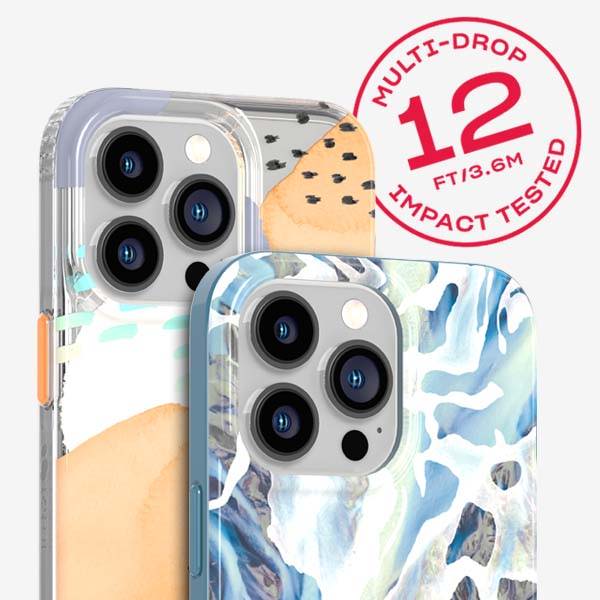 ---
Combining fluffy and puffy shapes with abstract and evocative tones, this iPhone 13 case is inspired by autumnal colours.
---
This exclusive design of frost-laden rivers and unknown landscapes will appeal to any aspiring explorer.
PROTECTION AND PATTERNS DESIGNED
JUST FOR YOU
Here at Tech21, we love nothing more than to protect your brand new phone from all kinds of knocks, shocks and drops but we're just as passionate about what's on the outside of our cases as we are the groundbreaking impact materials they're made with.
We have a dedicated team of creative designers who keep up to date with all the latest global trends to create truly jaw-dropping artwork on our selection of exclusive phone cases, which are only available at tech21.com. As well as these latest trends, our designers perform extensive consumer research to find out exactly what our customers are looking for in their next phone case.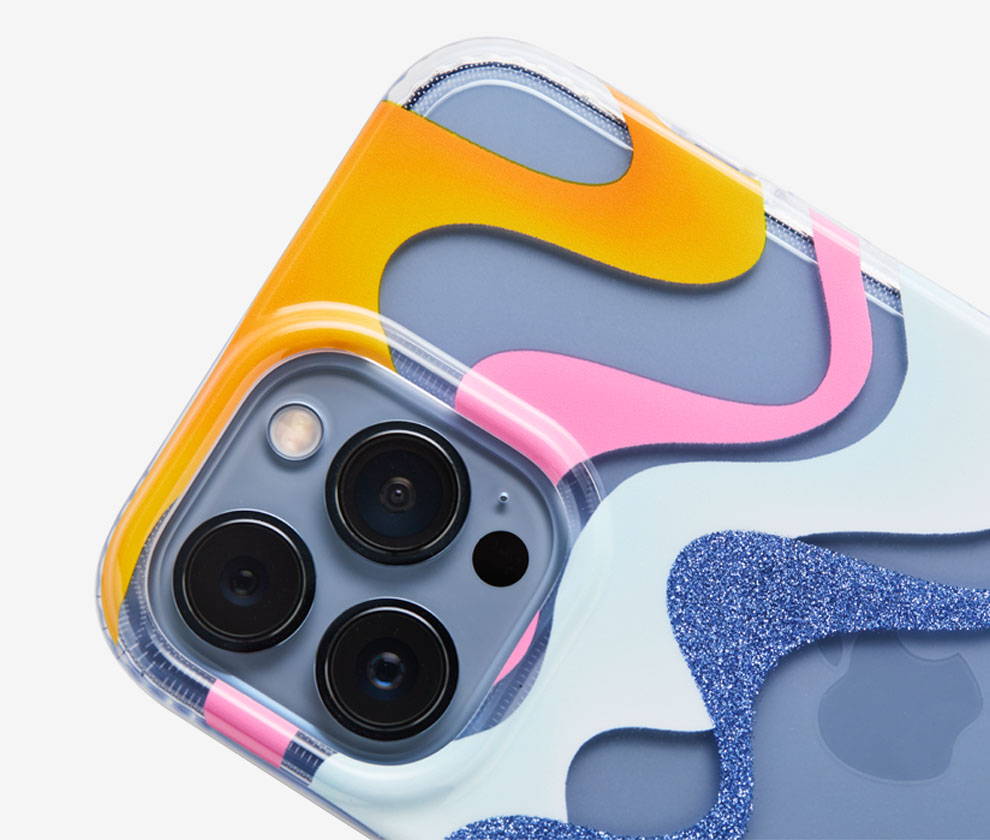 The Evo Art and Eco Art phone cases featured in our Tech21 Exclusive Cases & Covers category vary from our very popular – and extremely mindful – iridescent Mandala design to the fully biodegradable Frog case, which captures our close bond with nature. You'll also find abstract patterns with plenty of colour and glitter, rainbow-inspired phone cases and the Wanderer's Map – an artwork inspired by the human desire to travel and explore new places.
We regularly add even more beautiful and arty phone cases to this selection, so do keep your eyes peeled. We wouldn't want you to miss out on something as gorgeous as the Frozen River or Abstract Autumn phone case.
WHERE TO BUY TECH21 CASES

You'll find these exclusive phone cases on Tech21's website – nowhere else. Imitators beware!