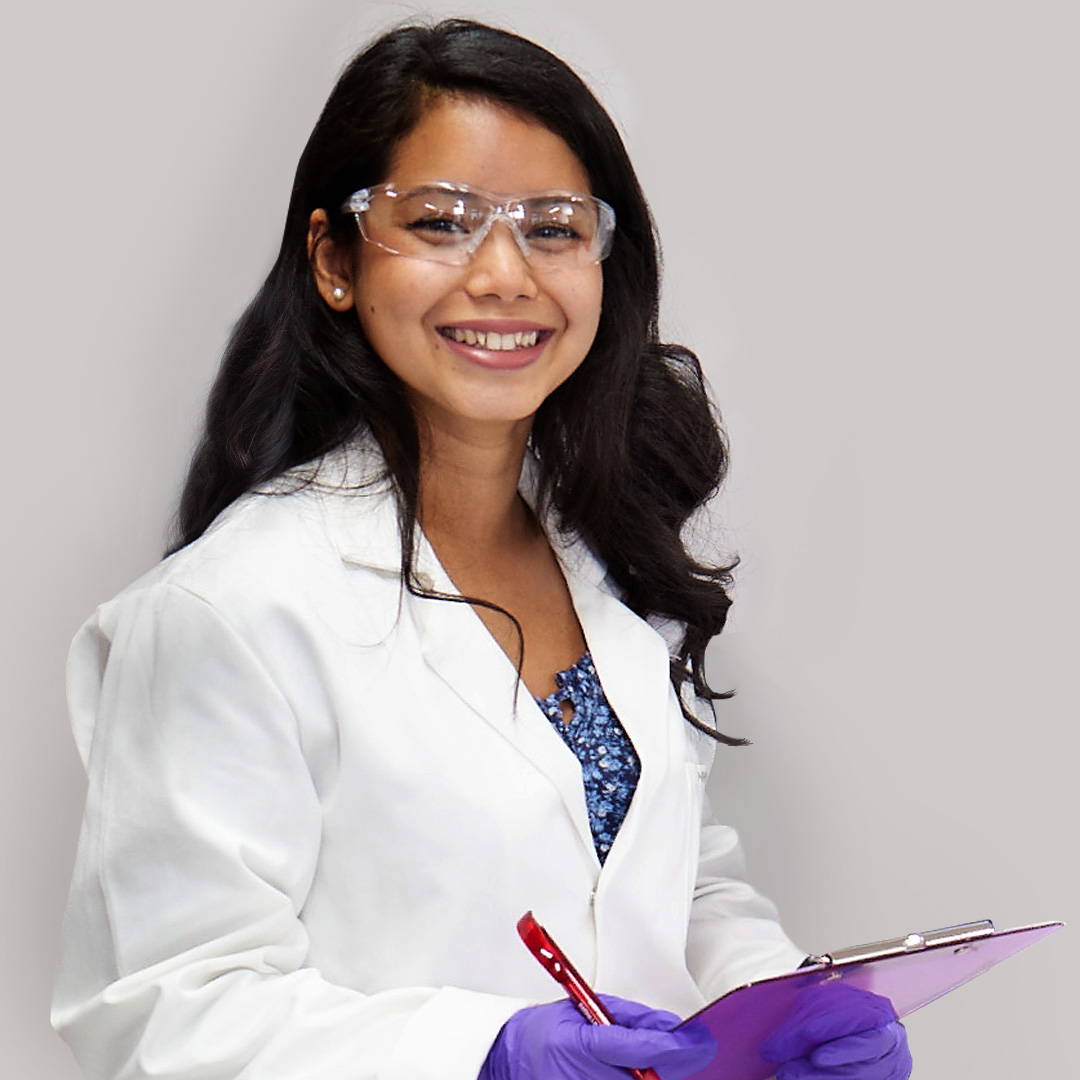 WHEN IS INTERNATIONAL WOMEN'S DAY?
International Women's Day takes place on 8th March every year.
WHAT IS INTERNATIONAL WOMEN'S DAY?
First held in 1911 following the labor movements in both North America and Europe, International Women's Day (IWD) is an event that celebrates the social, political and economic achievements of women while also raising awareness of gender disparity. The International Women's Day website states the aim of the day is to help develop 'A world free of bias and stereotypes and discrimination'.
To do this, IWD encourages all of us to 'Celebrate women's achievement. Raise awareness against bias. Take action for equality.' Sadly, they estimate true gender parity in our world will not be achieved for almost a century but we can all play our part in raising awareness through campaigns, initiatives, events and highlighting of women's charities.
The theme of 2022's IWD is #BreaktheBias – a campaign that encourages people to actively call out gender bias (whether deliberate or unconscious), discrimination and stereotyping – to inspire positive change. You can do this by highlighting successes, challenging inequality and empowering female colleagues, friends and family.
HOW CAN I GET INVOLVED IN INTERNATIONAL WOMEN'S DAY?

Anyone can support International Women's Day. However, you shouldn't just celebrate the achievements of women and strive for change just once a year; this should be a permanent goal. The colours of International Women's Day are purple, green and white. Purple represents justice and dignity, green hope and white – although controversial – purity. If we focus on these goals, we will all live in a fairer and more inclusive world.
Another theme for 2022's International Women's Day is Gender Equality Today for a Sustainable Tomorrow. This recognizes the contribution of the women who are leading the way on climate change (Hi, Greta!) and our global response as we all strive to build a more sustainable future before it's too late. Why not take the time to recognize the contribution of women and girls all around the world – whether you personally know them or not?
HOW DOES TECH21 CELEBRATE INTERNATIONAL WOMEN'S DAY?
Not only are we lucky enough to have talented women working across every department in Tech21 but we also have our own Females in Tech21 group. Meeting on a monthly basis, FIT celebrates the achievements of our female colleagues and offers a platform to encourage open discussions on inclusion and awareness. We are so proud of the hard work and commitment all our female colleagues put in as we push the boundaries in pioneering tech protection.
History is full of women who changed the world we live in – Mary Shelley, Florence Nightingale Marie Curie, Jane Goodall and Professor Sarah Gilbert (in fact, there's also an International Day of Women and Girls in Science on 11th February) – and International Women's Day gives us all the chance to shine a spotlight on their achievements.
Tech21's phone cases are the toughest around. Combining cutting-edge science with innovative impact materials, they look after every element of your device.