Lab-tested Impact Protection that's designed for modern-day functionality and style.
GET SCIENCE & STYLE WITH TECH21
GET SCIENCE & STYLE WITH TECH21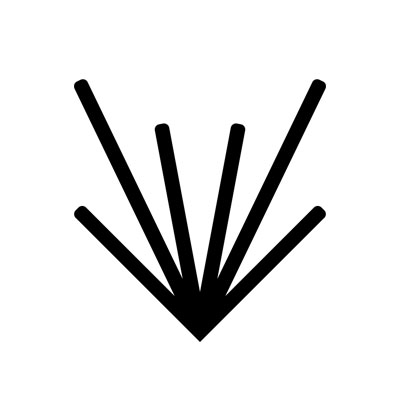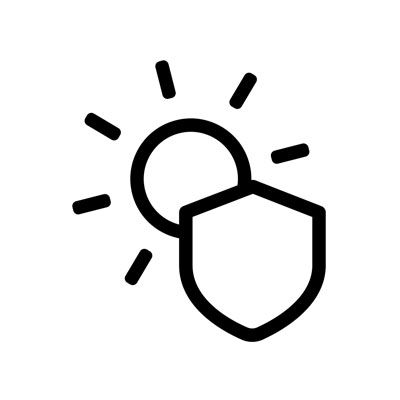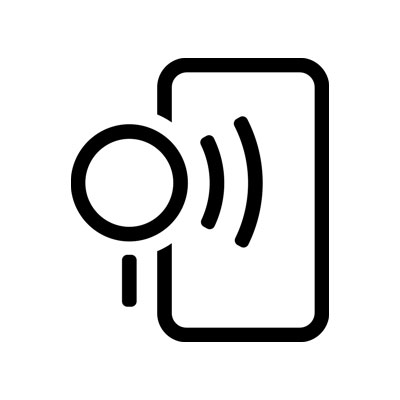 Excellent Product
So easy to fit with the guide enclosed and having had one before, I have every confidence it will protect my new phone as well as the last one did.
Absolutely Fantastic
I have used Tech21 for a few phones now and they are fantastic. They protect my phone from accidental drops, of which there have been many. I recommend them to everyone.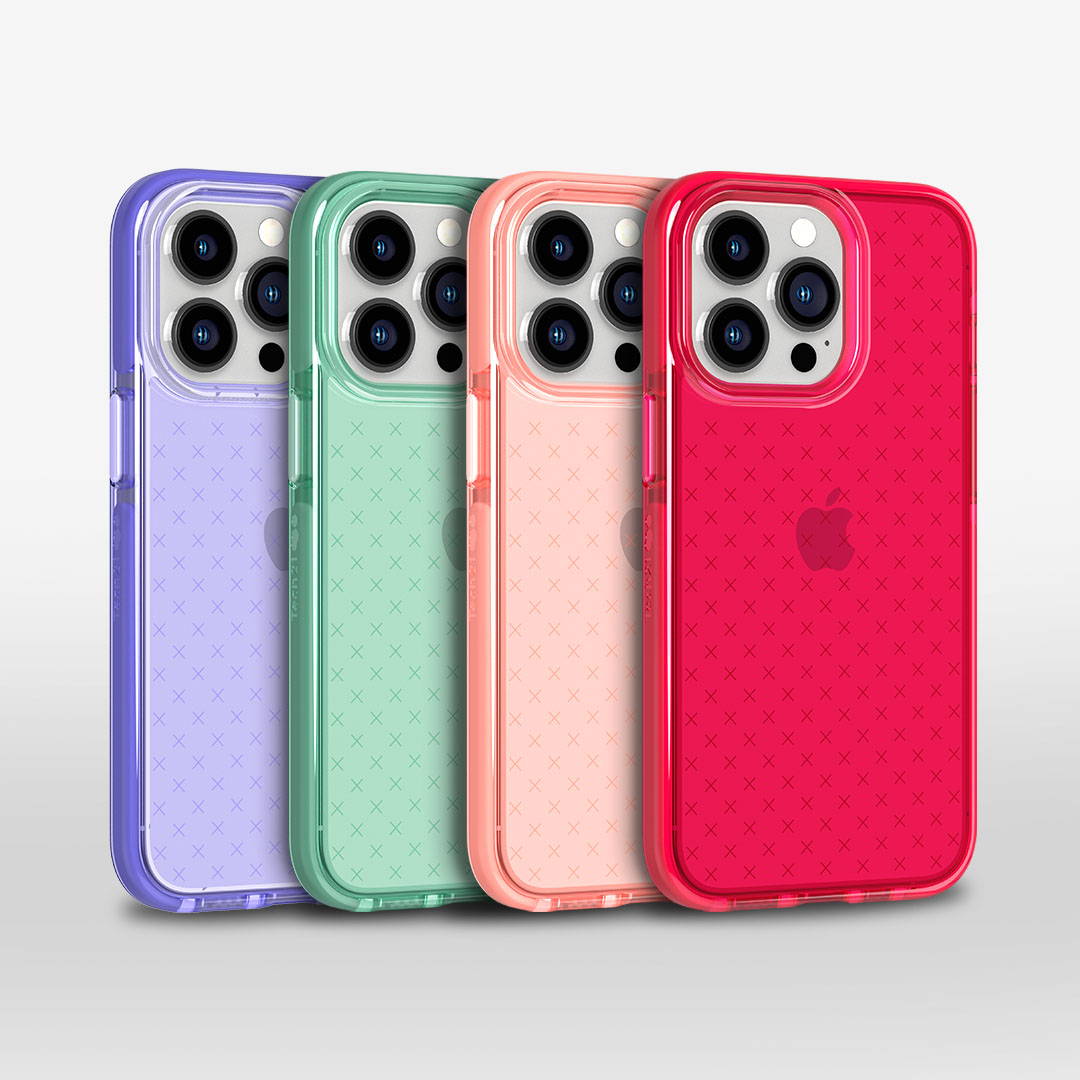 From product launches to the latest material developments and updates from across the industry, you can read the latest news from Tech21 here.
Get the drop on the year's highlights and enjoy a Tech21 spin on events ranging from celebrations and anniversaries to key dates in the tech calendar.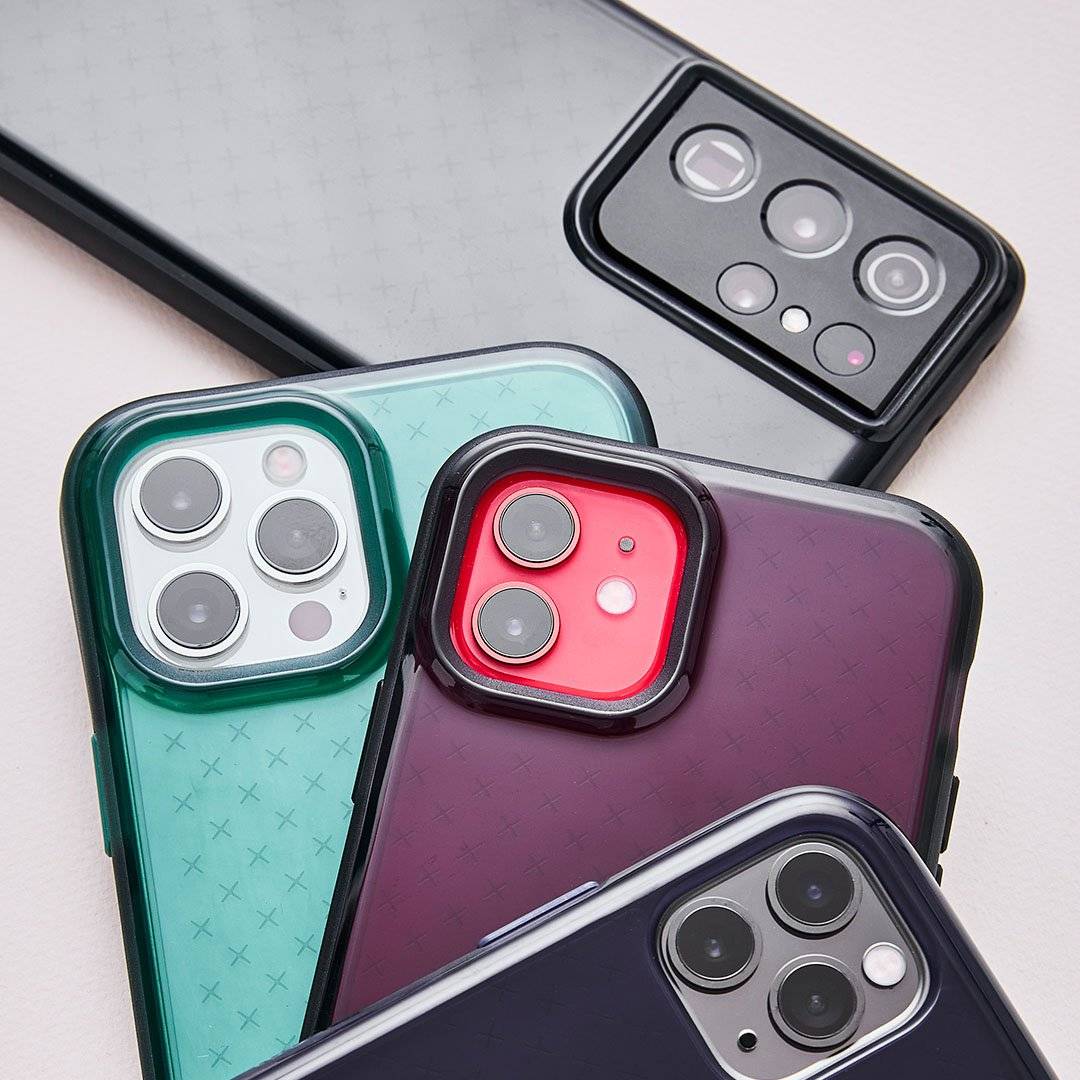 Find out how to put the pro in protection with our easy-to-follow video guides to Tech21 products and handy hints for looking after your case.