This year, we're bringing you something slightly different for Black Friday. We've partnered with Seven Clean Seas to support them in the critical fight to eliminate the environmental footprint of plastic waste on the planet. That means, for every purchase of one of our full priced cases, we'll donate £2 to their cause and projects that help clean our oceans.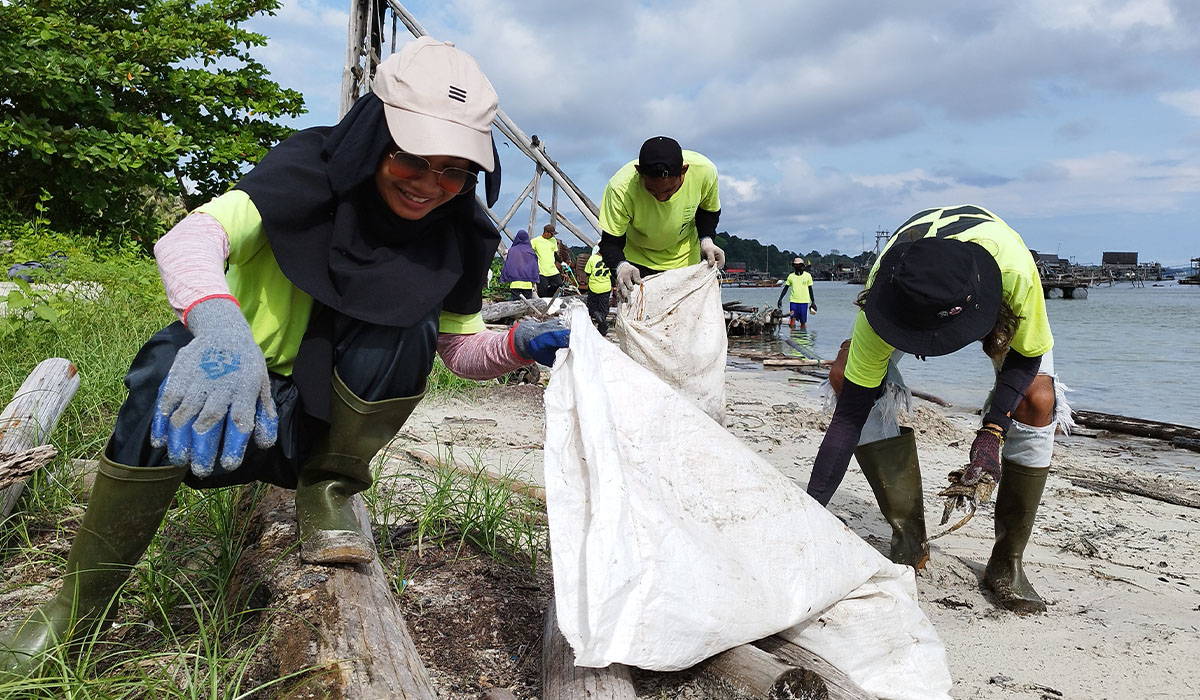 But how much difference does £2 make? The answer is, a lot.
Every £2 donation equates to 1kg of plastic recovered from the ocean. With a purchase of just one Tech21 case on Black Friday weekend, you're helping to protect your phone and protect the future of our planet. Seven Clean Seas are on a mission to recover 10,000,000 KG of plastic by 2025, and together we can help to make that happen.
"We have not inherited the land from our parents, we are borrowing it from our children. It is essential we find ways to protect it today, for their future."
Heim – Chief Material Scientist at Tech21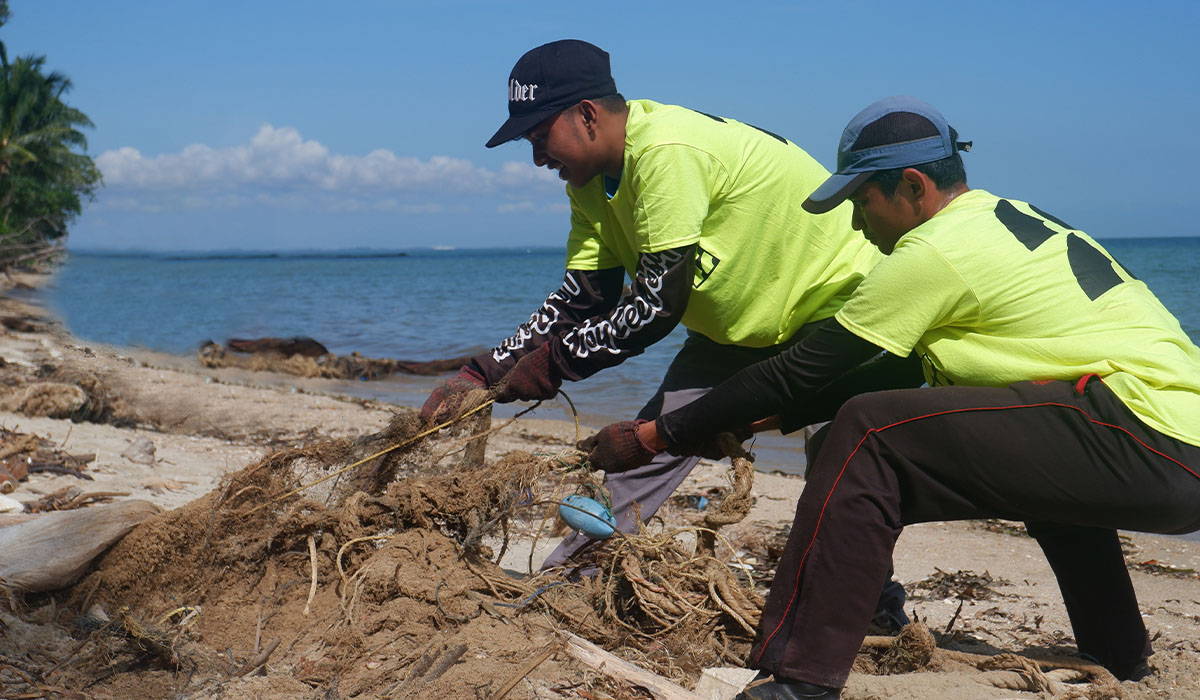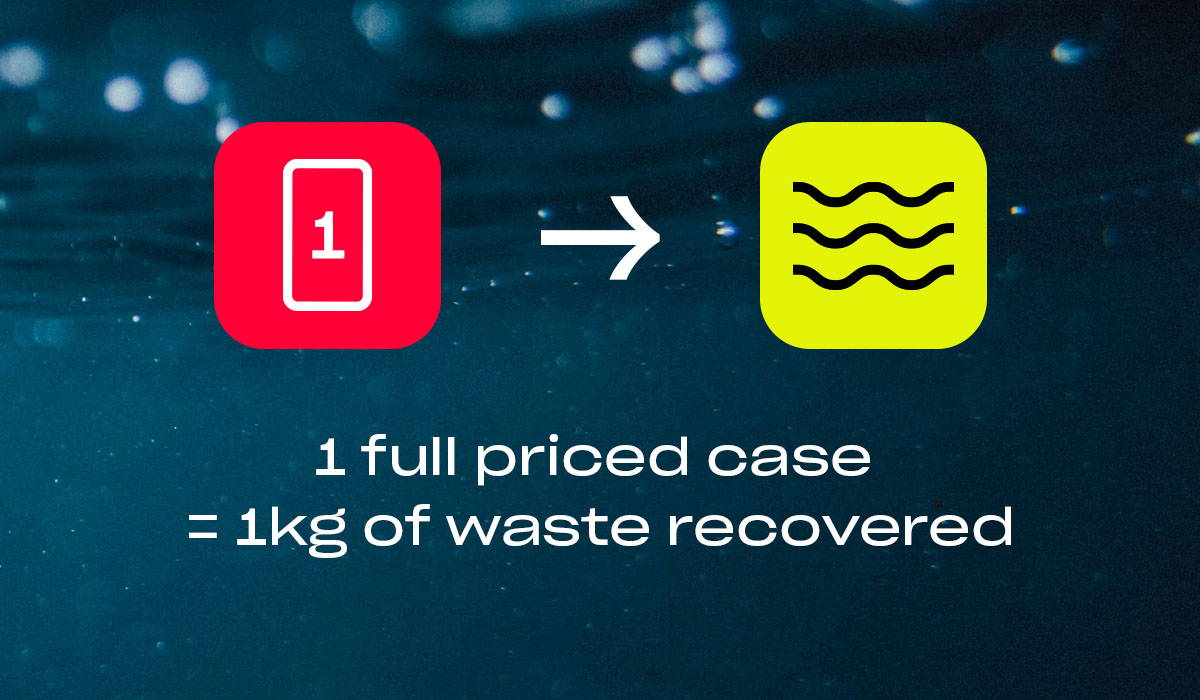 At Tech21, we believe the system of waste management needs fixing. According to npr.org, the amount of plastic actually recycled into new products is less than 5% - something that must change. We've always been passionate about reducing our waste, recycling plastic and keeping our cases out of landfill. We're on a mission to improve that statistic.
More importantly, we believe there's an achievable solution to the plastic waste problem - to find ways to eliminate waste plastic from the system altogether at the end of life. This way, landfill doesn't get overloaded with plastic and pollute the environment for decades to come. By eliminating waste plastic altogether with as minimal impact on the environment as possible, we start to see a system that puts protection of the planet first.
We've taken steps to achieve that goal. Today, we have created a material technology and additive that we put into all of our new cases. This technology makes the plastic in our cases tastier to decaying microbes in specific landfill environments. The result? Phone cases that disintegrate the plastic of our cases in just years, rather than thousands. See our page on Waste Responsible Innovation to discover more.


*Donation fund on full price cases sold online here from 25th - 28th November 2022.